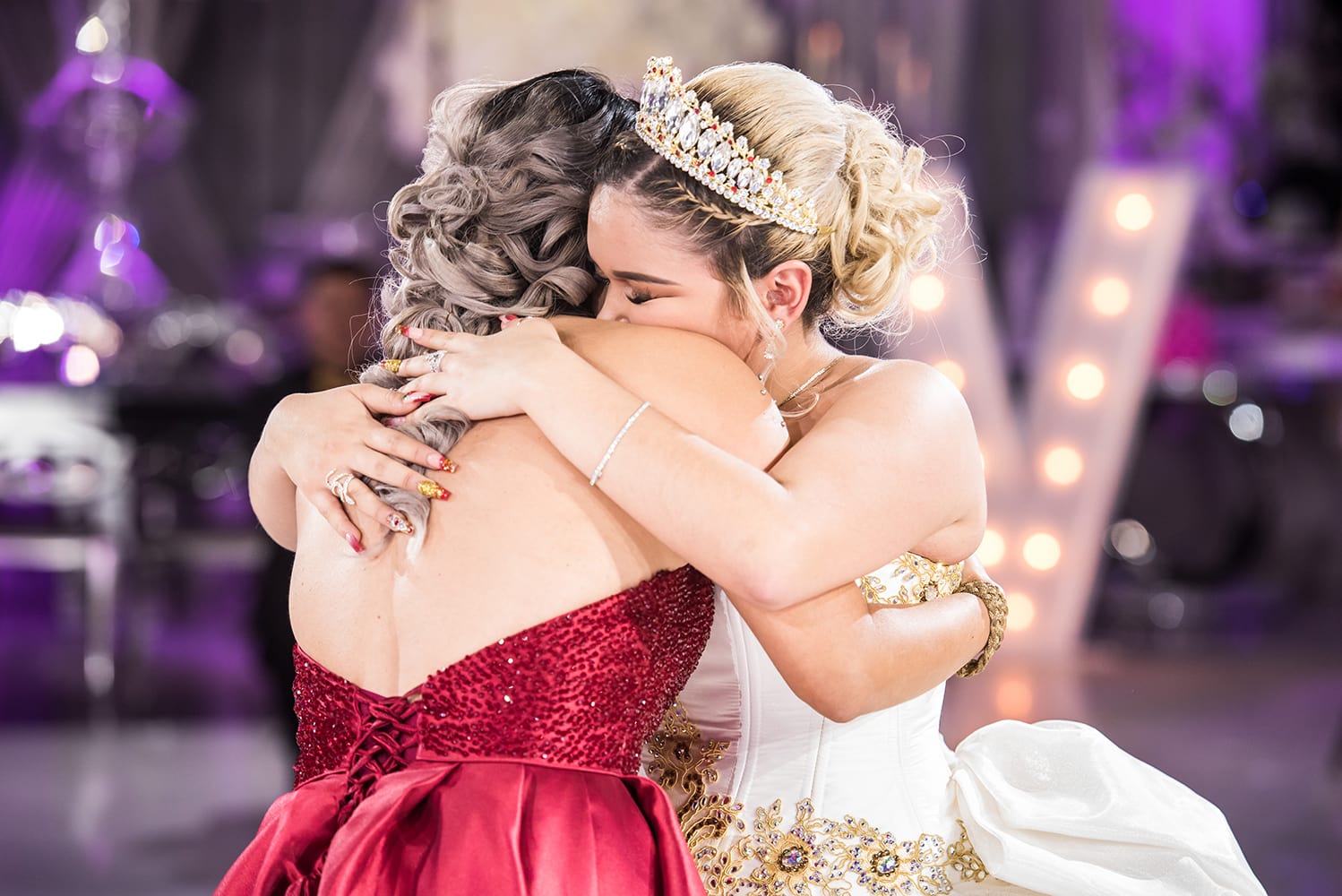 Family Owned Business
For over 9 years, we've been entrusted by families to capture their once in a lifetime event
Peace Of Mind

We strive to provide the best quality photography & videography so we focus solely on capturing one event per date. Rather than booking multiple events on a single night under one company name, we ensure that everything for your event is handled professionally by us. This attention to the client and detail is what has molded us to be one of the best options in the industry.
Do we work with third parties?
This is one of the most important things to look for that not many people think about. Unlike many other companies, we do not work with anyone else to cover our events. The quality of work that you see is the quality of work that you will receive.
Our customer satisfaction would be impossible if we had someone outside of Dierma Photo & Video to cover your event. We absolutely LOVE what we do and we take pride in the service we provide.